Southwick
MEMBER MEMBERSHIP UPDATE:
All direct debits have been FROZEN with immediate effect. This covers ALL Gym, Junior, Youth, Golf & Swimming memberships. You DO NOT need to do anything; we will freeze your payments automatically.
Please DO NOT cancel your direct debit with your bank. This will result in a delay in resuming your membership when we re-open.
As of midnight on Friday 20th March the Government have instructed gyms and leisure centres to close.
As you are aware it had been Impulse Leisure's intention to keep its facilities open as we know how important exercise is to so many of you and we didn't want to act too soon and remove a vital service before it was necessary. Sadly this is now impossible.
As such Impulse Leisure will be closing all of its leisure centres including the Civic Hall & Golf Course in Essex from the close of business tonight.
We know this decision will not please everyone, but we all have our part to play in stopping this terrible pandemic and we need to do our bit. We'll keep in touch and let you know as soon as we are able to get our centres up and running again.
FOR FURTHER DETAILS PLEASE
CLICK HERE.
Located in the heart of the local community, Impulse Leisure – Southwick is situated close to local schools making it especially ideal for families to enjoy.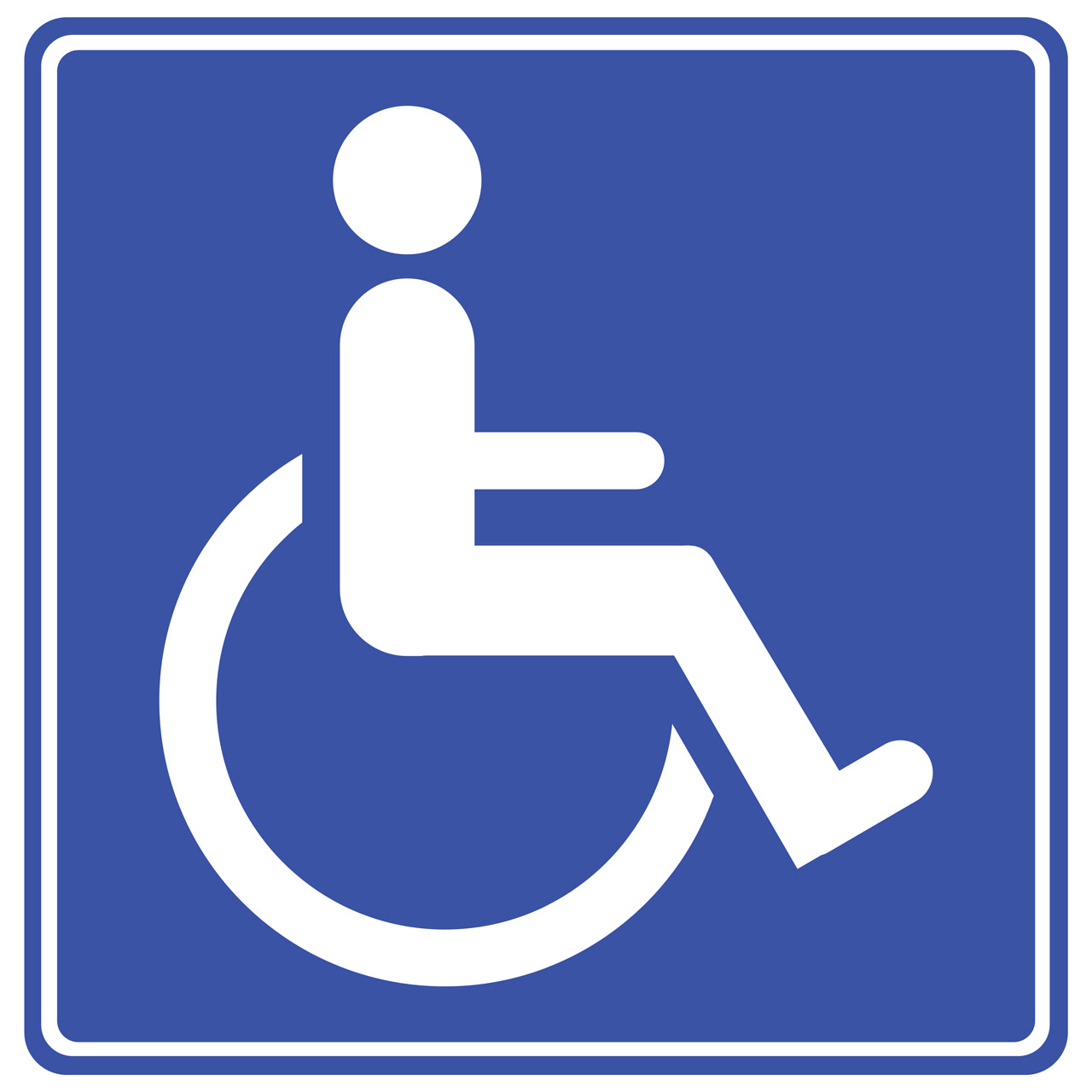 FACILITIES INCLUDE
Group Exercise Studios
Six Badminton Court Main Hall
Outdoor Tennis Courts
Changing Facilities
Health & Beauty
Health Suite (Sauna & Steam)
Café with free WiFi
Small conference room
Changing Facilities including a disabled change with bed and hoist.
Our Centre is fully accessible and suitable for wheelchair users. Click here for our full disability access list.
Please note: Fitness Suite opening hours differ from the Centre opening hours stated below. Please visit individual Centre's Fitness Suite pages for their opening times or click here.
For Southwick's Bank Holiday Hours please click here.
CONTACT US
ADDRESS
Impulse Leisure Southwick
Old Barn Way
Southwick
West Sussex
BN42 4NT
Reception

(01273) 238111



Membership

(01273) 238117