At Impulse Leisure our mission is to create active and healthy communities.
With 1000's of visitors to our centres every year, our priority is to keep everyone safe and active.
In line with our obligations under new H&S guidance and the Governments new track and trace system, we are now required to have the contact details of all activity users.
If you are an existing member then you already comply as we have your details, however if you are a pay and play user you are required to complete the Activity Registration, before using the facilities.
This registration scheme is a quick and simple sign up process and is there to make sure that you are fully aware of our Covid-19 safety measures, our club terms and conditions of use and that you have undertaken a self-assessment to declare you are fit and healthy to undertake unsupervised activity.
Please complete prior to visiting our centres otherwise you may experience delays at reception.
You will only need to complete the form once a year and we will keep your details on record for any additional visits. You can remove your details from our system prior to this date if requested. You can do this by contacting us here.

For those visiting our centres who are under 16 years will require a parent/guardian to complete the registration form on their behalf.
We thank you in advance for your understanding and cooperation
Stay safe, stay aware and stay active
Please note:
Non-members are required to fill out our free activity registration form prior to bookings. Once signed up your confirmation form may state 'Direct Debit'; please note this isnt a direct debit and does not cost you as this is a free service.
All Family Swim sessions must be booked via Reception.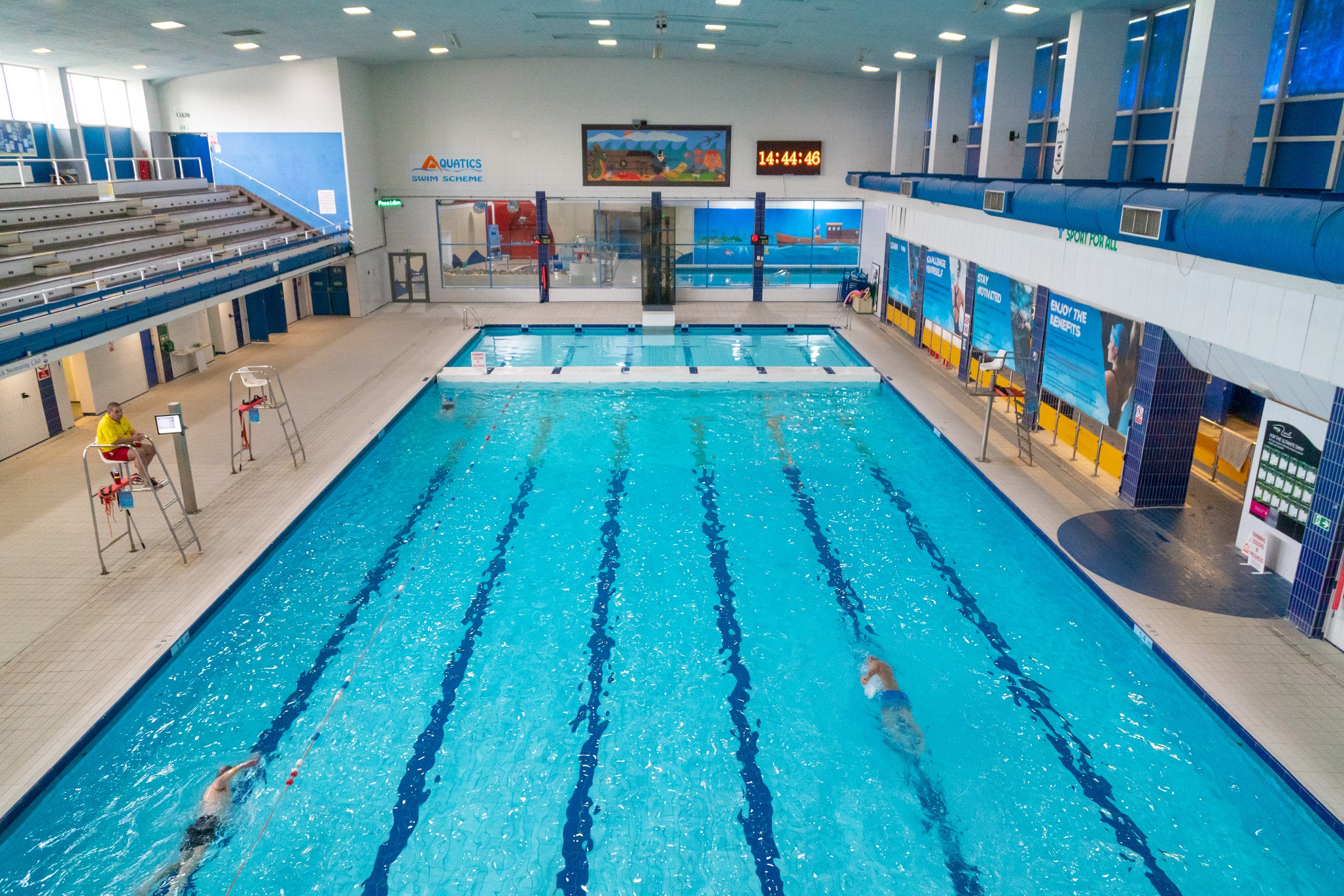 HOW TO BOOK AS A NON-MEMBER
If you are a non-member and you wish to book a session as a non-member, please follow the below steps...
1. We require all non-members to have signed up for our non-member activity registration scheme. This is free to sign up for and can be done by clicking here.
2. Once you have registered for our non-member activity scheme, you will then be able to create your online/app booking account, please click here and input your email address and request a password.
3. Now you have created your password, you can login either via our app or on our online booking platform here.
4. Select the your session and book and pay.
If you experience any issues please email us at This email address is being protected from spambots. You need JavaScript enabled to view it.
If you wish to use our facilities regularly then we offer a number of discounted Memberships to save you money. Ask our membership advisors for more information; click here to contact us or call us on:
Thurrock, Essex
Belhus Park - (01708) 856297
Blackshots - (01375) 375533
Corringham - (01375) 678070